Cleaning - Kitchen Towels
Dishtowel, Jacquard Olives
Danica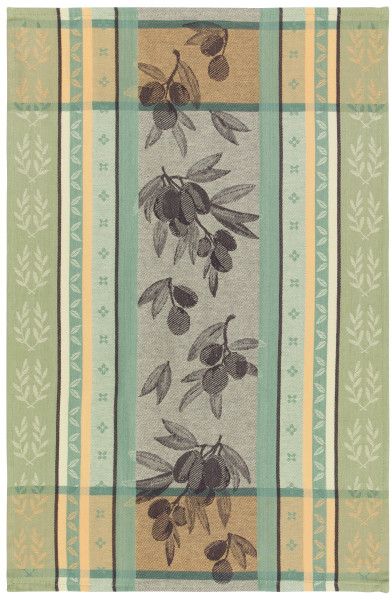 Trusted and timeless, textured and hard-working, these carefully crafted towels are strong and absorbent and bring a touch of luxury to your kitchen.
Yarn-dyed 100% cotton
Machine wash warm and tumble dry low
Do not bleach
W18" x L28"
Our Price:
$
8.95
This product is currently out of stock. Please call the store for details.